Posted in
2013 - 2014 Season
,
2013 Regular Season
,
Authors
,
Features
,
Offense
,
Offensive Players
,
Player Evaluations - Report Cards
,
Players
,
Seasons
,
Team Units
,
Tight Ends
by
Thomas Hobbes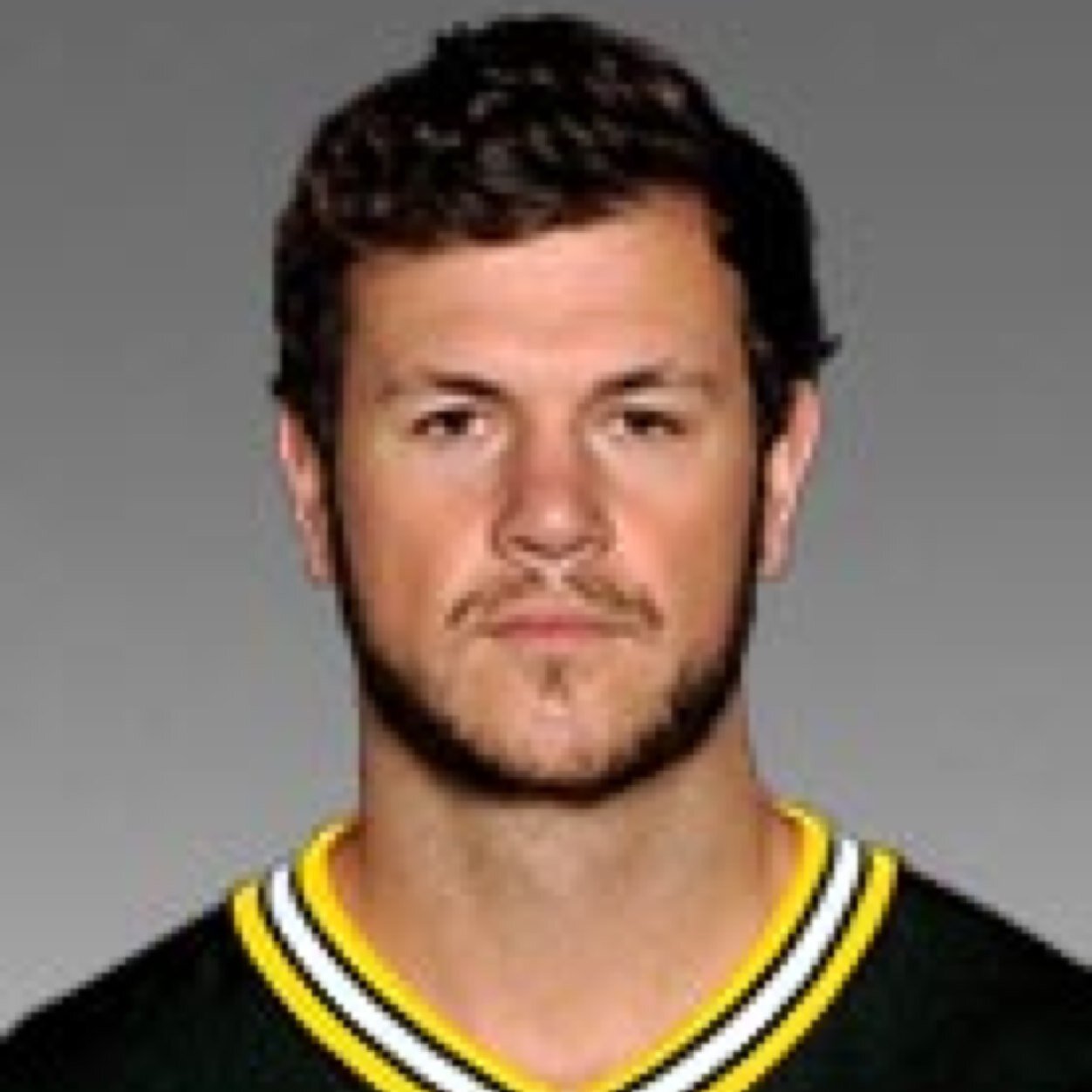 1) Introduction:  As one of the bigger name rookie free agents that Ted Thompson managed to sign this offseason, Stoneburner was expected to be another "diamond in the rough" for the Packers.  A productive player at Ohio State, Stoneburner bounced back from wide receiver to tight end during his career and made most of his highlights not with his blazing speed or freak of nature measurables but with his soft hands and penchant for getting into the endzone.  Stoneburner declared for the NFL after gaining a paltry 714 yards in 53 games but with an astounding 13 touchdown receptions.
2) Profile:
Jake Stoneburner
Age: 24
Born: 9/9/1989 in Dublin, OH
Height: 6'3″
Weight: 249
College: Ohio State
Rookie Year: 2013
NFL Experience: Rookie
3) Expectations coming into the season:  Low.  After being cut by the Packers at the 53-man roster deadline, Stoneburner was quickly resigned to the practice squad, where he would spend the first 6 weeks of the season.  The Packers activated Stoneburner after putting Randall Cobb and Greg Van Roten on IR, but Stoneburner would only see the field infrequently; he only recorded 9 snaps during the regular season with no more than 2 in any game and did not record any meaningful statistics including receiving or blocking.  Most practice squad/rookie free agents make their pay on special teams and ironically Stoneburner was even worse in that regard, recording 2 tackles and one assisted tackle, but also drawing two penalties and a missed tackle.
4) Player's highlights/low-lights: None of either sort; Stoneburner was obviously not ready to be even an auxiliary contributor on the Packers offense and the Packers used him in the definition of "sparingly".  Missed tackles and penalties on special teams are likely due to the nature of playing special teams (special teams ace and veteran Jarrett Bush also had two penalties) and overall inexperience playing on special teams (which is usually the case with more successful college players), so Stoneburner can be given a pass on that regard.
5) Player's contribution to the overall team success:  None.  Stoneburner was a injury replacement that apparently wasn't ready to play in the NFL, which isn't to say that Stoneburner can't be a productive player in the future, only at the present he's not ready yet.  So while he does get a failing grade this season, considering the situation he was put in and his overall experience in the NFL, it should not be used as an indication of his future with the Packers or in the NFL. Read more... (494 words + 1 image, estimated 1:59 mins reading time)